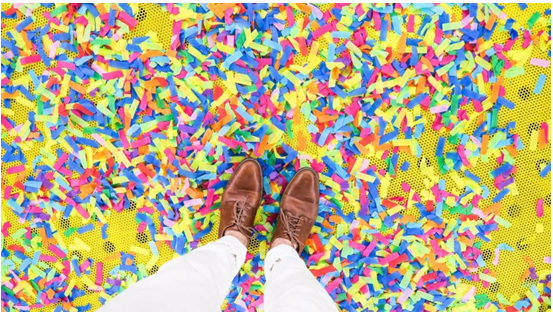 7 June 2021
Thought of the Week from Dr Justin Coulson, Happy Families 
Imagine if you could hack your happiness neurotransmitters to make yourself and your family happier. 
YOU CAN! 
This week, boost your sense of reward (dopamine – the happy high chemical) with your children by:
Playing together
Experiencing (and celebrating) tiny wins
Completing a task together (music always helps)
Trying a new treat in the kitchen
Boost your sense of peace, harmony, and calm (serotonin) with your children by:
Breathing deep
Spending some time in nature
Going for a walk
Listening to a meditation playlist
Reading a calm story before bed
Boost your sense of superhuman strength (endorphins) by:
Running, jumping on the trampoline, or dancing to loud music
Watching something funny together
Creating a laughing club
Doing pretty much anything energetic
And boost your sense of connection (oxytocin) by:
Touching or holding hands
Hugging
Saying nice things about each other
Counting blessings together

Families of St John the Apostle Catholic Primary School are eligible for a FREE Premium Parent Membership to Happy Families.
To access your Happy Families membership, click here
Contact the School Office for the access code.