In 2000 a group of parents, teachers and parish representatives answered an open invitation to be involved in a representative group designed to support the implementation of the school mission. Originally known as the School Board, the group is now known as the School Advisory Council.
"No one has all the Wisdom – Everyone has some piece of Wisdom. – Each one has a different piece."
Sr Mary Benet McKinney
School Advisory Council Statement of Purpose
The purpose of the St John's School Advisory Council is to serve, nourish and strengthen our school as part of our local Parish, wider community and Diocese by: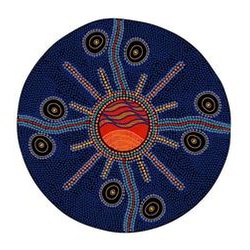 supporting parent engagement and partnership in children's education in faith and  learning;
engaging in prayerful discernment in decision making;
communicating respectfully, reflectively and collaboratively;
supporting school leadership and staff in the implementation and evaluation of the School Improvement Plan (SIP); and by
acting with Strength and Gentleness and as stewards focused on sustaining our school Mission.
Feel free to email the Advisory Council about any suggestions or issues that you feel should be discussed at our meetings. Please click here.